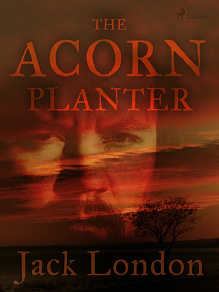 The Acorn Planter
The relationship between indigenous people and American settlers has historically been a strained one, and California's Sonoma Valley is no exception. Red Cloud is a local indigenous man who yearns for peace between the two groups - but is planting acorns enough to bring this peace?

Published by Jack London in 1916, this play brings life to the long-standing issues of colonization, equality, and peace.



Jack London (1876–1916) was an American writer and social activist. He grew up in the working class, but his unflinching realism eventually earned him the status of one of the highest-paid authors of his time. Many of his novels are considered classics today, his most notable being 'Call of the Wild', 'Sea Wolf', and 'White Fang'. Fans of Mark Twain, Rudyard Kipling, and Charles Dickens will enjoy his ability to make the mundane captivating.

---