Audiobooks / In english
---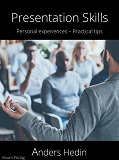 Audiobook
Presentation Skills
Practical tips that will make you more comfortable and confident in your presentations. In this book you will find personal tips and concrete advice from a professional lecturer ac ...
---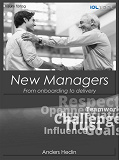 Audiobook
New Managers; From onboarding to delivery
Practical, easy to use leadership tools in a short and straightforward format. You will get awareness of the most common pitfalls and tips and tricks not to fall into all of them. ...
---